Somehow I came across of these cute bento pics.
OMG!!!!!!!! i love this one.
This one it's so cute. pink and girlie!
so I got inspired to make my own. It's not hello kitty but, it looks okay.
I made this one for lunch. Next week or so, my bento supplies will be coming in the mail pretty soon.
I JUST CAN'T WAIT! to make my own hello kitty bento cuties.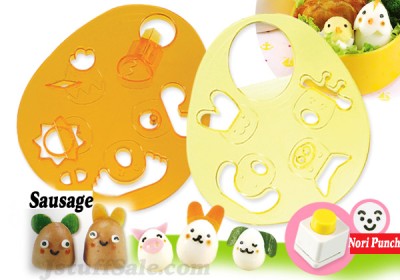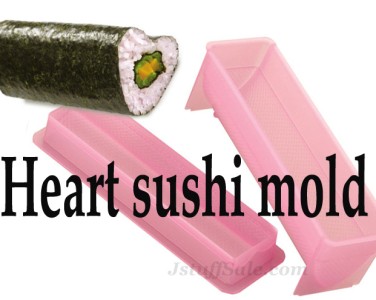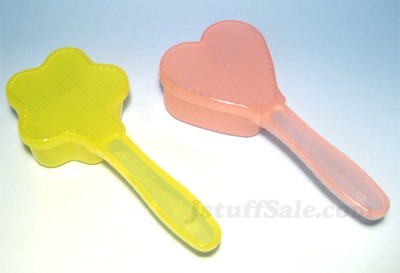 these are the tools I just bought to make my bento look kawaii.
I can't wait to start using them. >_<